Modern Coffee/Beige Plaid Curtains: $28.99/ Save: 40% off
At the first sight of the curtains, you will find that they have simple design, but they really look elegant. The curtains have 60% linen and you can feel that the fabrics are so comfortable.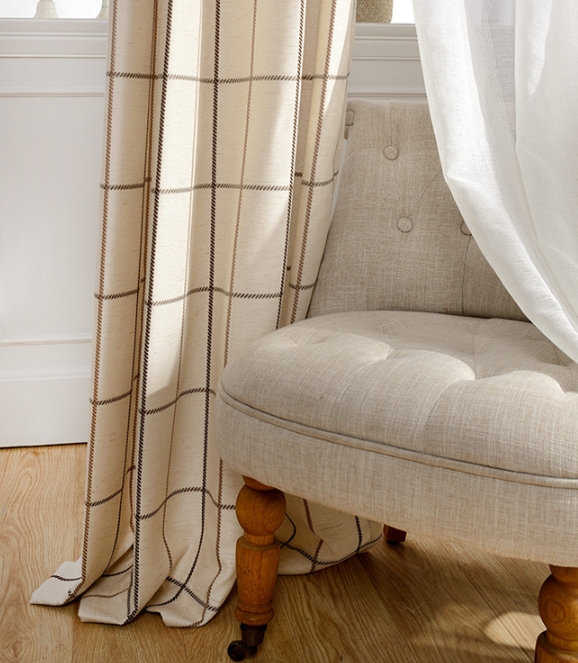 Coffee color is so suitable for these curtains, 3D jacquard technology is better than traditional printing, it will definitely be a good choice.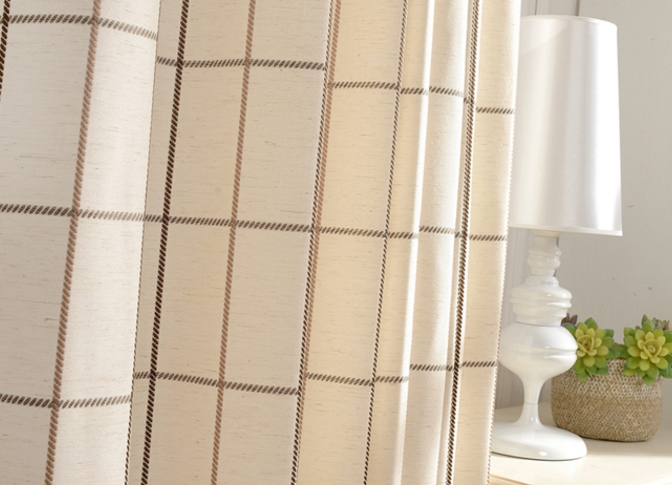 Plaid patterns are common to see but this simple style will be good for you to choose, so you can lose the chance to select these4 curtains.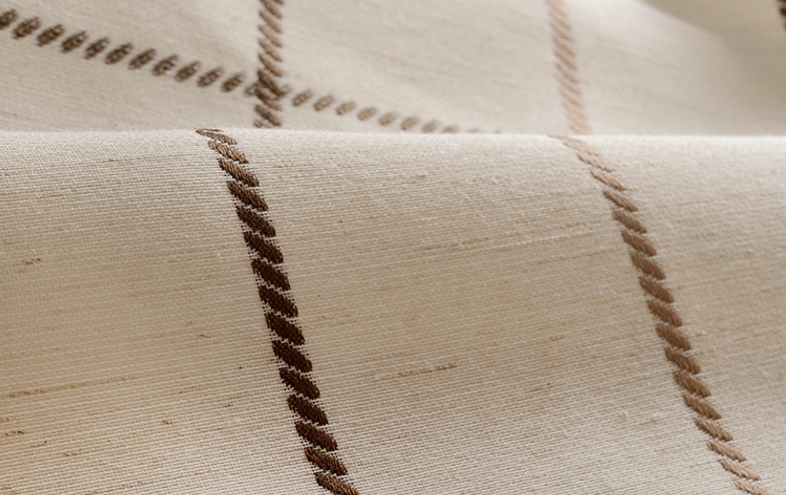 Details of the curtains are also good enough and you should know that if you choose grommet top curtains, there have two different kinds of grommets for you to choose. One of them is noise reducing nano ones and another is vintage copper grommets, choose what you want.